Support the Keta Foundation Today
Help Us Build a Brighter Future for Keta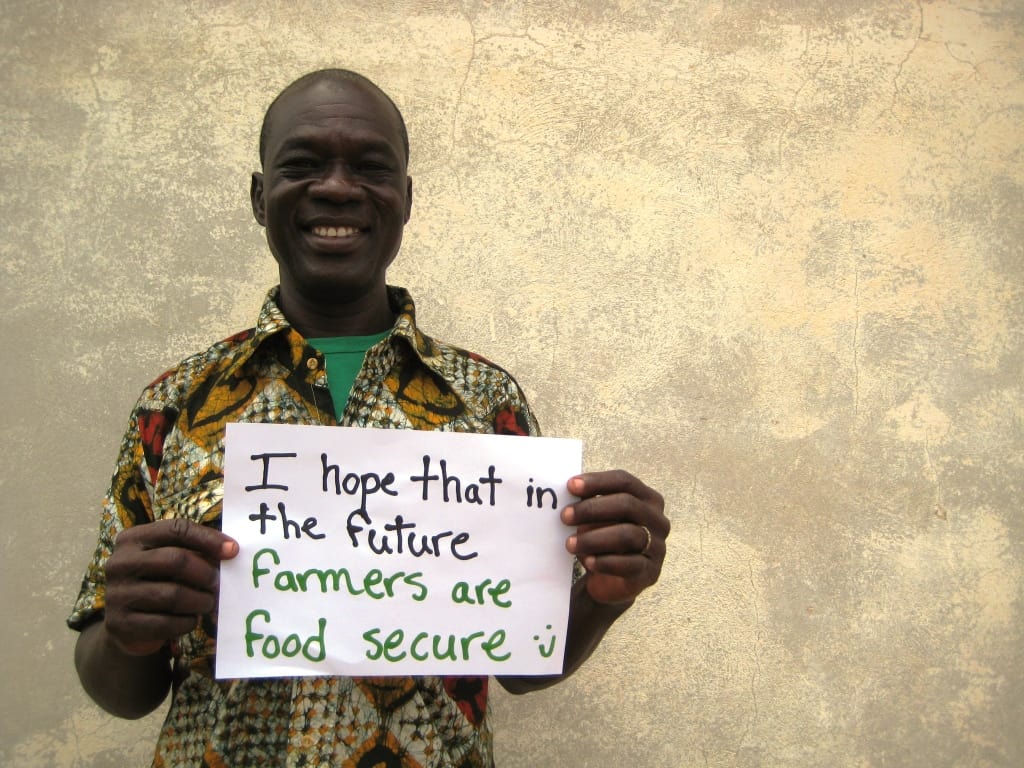 Keta Foundation, a non-profit organisation registered in North Carolina under chapter 501(C)(3) of the United States Internal Revenue code, would be grateful for your support in enabling us to help children and adults in Ghana, and internationally.
Cash donations and grants are the lifeblood of our organization and will enable us to better the lives of thousands of victims of modern slavery, and to give heart to others that help is on its way. Each donation will be acknowledged and the beneficiaries and their needs (institutions, programs and individuals) will be explained. The use and impact of donations, where possible, will be detailed with photos on our website. You will be provided with a formal acknowledgement of your contribution for tax purposes. We insist on honesty and transparency and our yearly accounts will be audited and published on our website.
Donations may be offset from taxable income in accordance with U.S. tax law. You may, of course, specify the manner in which you wish to have your donation used; for instance, the schooling of freed slave children and adults; health and medication for the Bomigo Island community, gender equality projects, clothing and shoes for the poor; the purchase of farm equipment and tools for an orphanage farm, etc.
In addition to monetary donations which may be made by credit card, bank transfer or letters of credit, our activities cover a wide range of projects including nutrition, education, healthcare, crop farming and much more. 
We need everything from books to PCs, vitamins, tools, farm equipment, vehicles, bikes, clothing and shoes (new and used, but clean), classroom furniture and teaching aids, school bags, games, comics, CD players, tape recorders, mobile telephones, insect repellents, flashlights and batteries, electrical generators, candles and much more. In many instances, we are confronting sheer poverty, and almost any item would be welcome.
There is one important stipulation: The donor is required to ship the items at his or her expense, including import duties, if any, to our warehouse and distribution center in Ho, Ghana, about four hours' drive from Accra, and the major shipping port of Tema. Only appropriate items should be donated. Forbidden items include:
Illegal drugs
Weapons, Explosives and Ammunition – unless permission has been obtained
Knives and deadly weapons
Counterfeit money
Pornographic material
Diseased animals and animal carcasses
Plants and seeds – unless permission has been obtained
Foreign soil
lf you have any questions, please contact us by email and we'll do our best to respond, quickly. We would also appreciate information and contact details of any organization or individual who you believe would be prepared to support the Keta Foundation.
Keta Foundation is a non-profit organization formed by the founder/directors of the non-profit Freedom University, Keta, to increase awareness and broaden support for its many projects.
We, Fortune Norris Addor (Ghana), Michael Flannery (France) and Gavin Smith (USA) have spent the past three years, with the help of other non-paid volunteers, building organisations and structures to combat modern slavery in its many insidious forms, through attacking its root causes: poverty, ignorance, intolerance and greed. Our programs offer job creation, education and training, better health, nutrition and housing. We encourage individuals, NGOs, educational and philanthropic institutions, corporations and all others, to join us in our efforts.
Among those who have already done so, are members of Freedom University Advisory Board, our 'Dream Team' of scholars, physicians, artists, businessmen and women, and communicators. Strategic Partners include Ceric Technologies, France; IHE (International Home Export) California; Alvan Blanch U.K.; and Inesfly, Spain & Ghana.
Please help us make dreams of the enslaved and impoverished children, youth, men and women of Ghana, and Africa, come true.