Keta Foundation - What We Do
Fruit, Vegetable, Cereal & Nut Mobile Processing Plants for the Volta Region, Ghana
The history of agriculture in Ghana, the Volta Region and Keta Municipality is a tragic tale; one of a country blessed with an enormous variety and abundance of high quality fruits, nuts and vegetables, sufficient to form the backbone of a sustainable national food safety system and an important source of foreign exchange earnings. Instead, much of the annual harvest is contaminated, infested, bruised and spoiled – in a word, unsaleable and unfit for human consumption. The people, particularly those in rural areas, are in one blow deprived of earnings from the sale of their laboriously-grown crops, and the food safety that they should represent.
An estimated half of the total annual harvest is thrown away before it reaches the markets. The reasons for this enormous loss are well-known: faulty pre-harvest treatment or none at all; damage to fruit and vegetables during the harvest or loading for transport to markets. Rough roads and long distances under extreme climactic conditions exacerbate faulty packing (or none at all) which leads to more damage of fragile farm produce. As a rule, logistical systems that include suitable storage facilities, and rapid delivery to processing plants, don't exist.
Norris Hill & Partners Ltd., following consultation with agricultural, food processing and other specialists, has analyzed the challenge and developed a highly creative, practical and profitable approach – that of introducing tried and tested mobile processing factories in the Volta Region. To realize this goal, NHP has entered into a strategic partnership with Alvan Blanch Development Company Ltd., the leading British manufacturer of turnkey mobile fruit, nut, vegetable and grain processing plants.
As has already been proven elsewhere in Africa, the mobile processing system enables these surplus crops to find a wider market because the processed juice in sealed drums can be safely and cost-effectively transported to juice packaging plants that already exist in large cities where they are currently used for diluting and packing of imported concentrate. The system therefore provides a triple benefit of increasing income for farmers in remote areas, creating jobs and saving foreign exchange.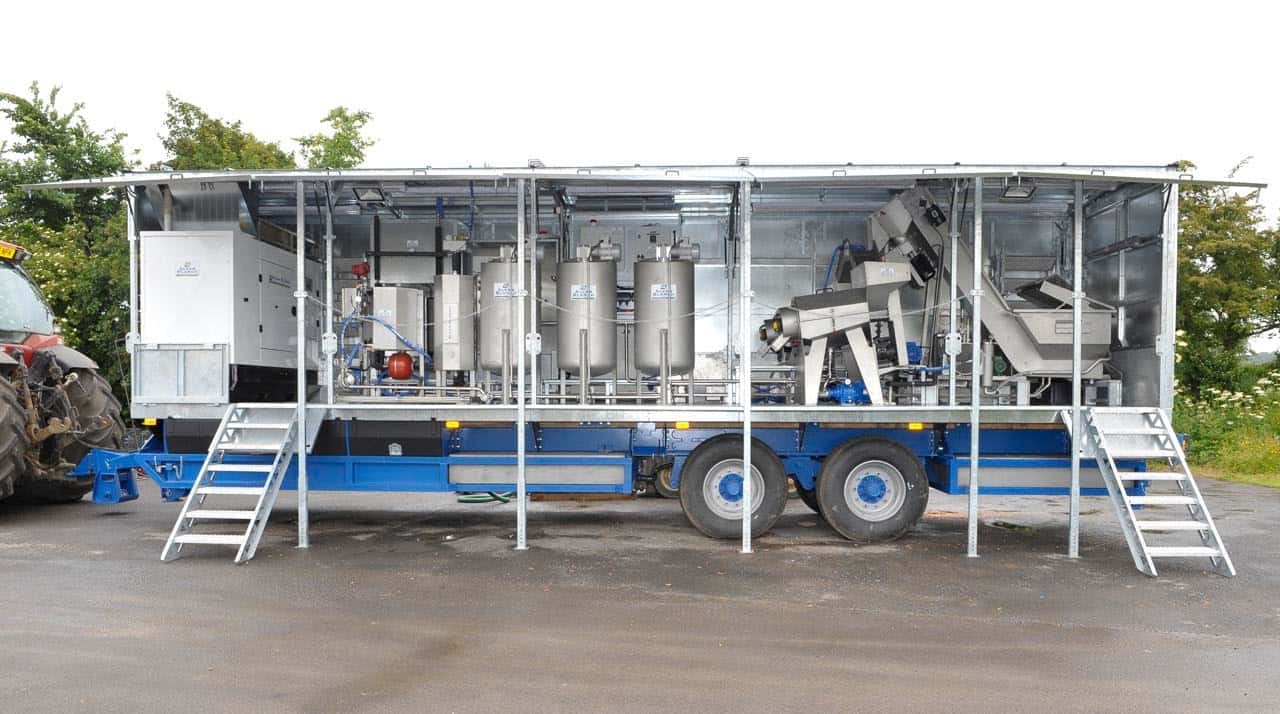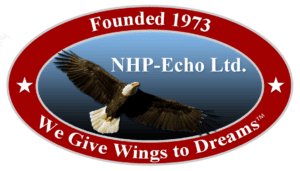 Norris Hill & Partners
NHP-Echo Ltd. is a cutting edge Ghanaian corporation, headquartered in Ho, Volta Region, the result of a fusion of Norris Hill & Partners (founded 2006) and Echo Contract Works Ltd., incorporated over 40 years ago by distinguished Chairman, Crossly K. Addor. Echo, a pioneer in the construction, civil engineering and plumbing industries, was a key factor in Volta Region infra-structure development.
Fortune Norris Addor – Fortune's apprenticeship took place in Echo Contract Ltd, a leading Ho, Volta Region, road building, residential construction and engineering company, founded by his father, Crossly K. Addor in the 1970s. He earned a B.Sc. in Business Management from the University of Ghana in Accra, followed by Business Studies at MSBM, in London, before joining a French high tech energy company as African Development Manager. Fortune, co-founder of Freedom University Keta, represents Norris Hill & Partner as Managing Director in Africa.
Michael Flannery – Michael studied languages & economics at the universities of Vienna, Heidelberg & the U.S. Navy Intelligence School. He took part in seminars under Nobel Prize winner, William Faulkner at the University of Virginia and studied under Cyrus Hoy at Vanderbilt University. A graduate of Thunderbird School of Global Management, he has held directorships in international consumer products, design & advertising corporations. His historical work, Golf Through The Ages: 600 Years of Golfing Art, is the standard reference for sporting art & European ball games, 1120 – 1890. He is a Partner in Norris Hill & co-founder of Freedom University, Keta.
Keta Foundation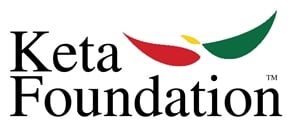 Gavin P. Smith, Executive Director of the Keta Foundation, holds a Master of Global Management with distinction from Thunderbird School of Global Management; an MBA from the College of William & Mary Mason School of Business; and a BA in History from Wake Forest. A global professional and consultant with 20 plus years of experience in digital marketing, award-winning broadcasting and journalism, Gavin is also Executive Consultant to Freedom University Keta.
Alvan Blanch

Alvan Blanch is a British manufacturing and project engineering company with a global outlook, specializing in the design, production and supply of quality machines and integrated systems for the primary and secondary processing of agricultural produce and waste materials. Alvan Blanch has gained their reputation from 60 years of quality, innovative and reliable products and personal service that it provides to all of its customers. An exceptionally wide product range encompasses some stages of mechanical processing for most of the world's crops, varying in scale from individual machines to large-scale industrial projects. Its founder, the late Alvan Blanch, was officially recognized for his global work in 1969 when he was awarded the OBE by H M the Queen of England.
The Cornucopia Project© offers the Volta Region and its Districts an extraordinary opportunity to introduce strategic planning into its agricultural base, and enhance revenues through the ideal choice of added value products for coordinated planting and harvesting programs. At the same time, it is an extremely attractive opportunity for investors, who will have the opportunity to get in on the ground floor an imaginative, high tech agricultural program, one that will be rolled out to include selected high revenue products, offering high profit and sound domestic and/or international markets.
The Cornucopia Project© will revolutionize Volta Region crop planning, moving it from its current high -loss, hit-or-miss status, into a planned-cycle industry with benefits throughout the chain. Through using natural Ghanaian resources as raw material , it lessens dependency on imported products, and creates a source of high quality exports and foreign exchange.