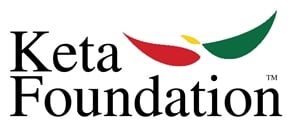 African University's Historic Visit to Ecuador Profiles Afro-Ecuadorian Ties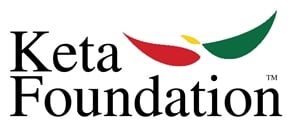 Keta Foundation is proud to announce that it is now officially a public charity with tax-exempt status under Section 501(c)(3) of the United States Internal Revenue Code. Contributions donated to the Keta Foundation are fully tax-deductible retroactive to the founding of the organization.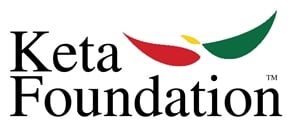 Marking the second anniversary of the establishment of Freedom University in Keta, Ghana, we are proud to announce the launch of our new Freedom Corps Ghana Pioneers program, a two week immersive educational slave studies tour, based in Keta, heart of the Slave Coast of Africa.